Sessão Tira Dúvidas | Dia 22 de abril de 2021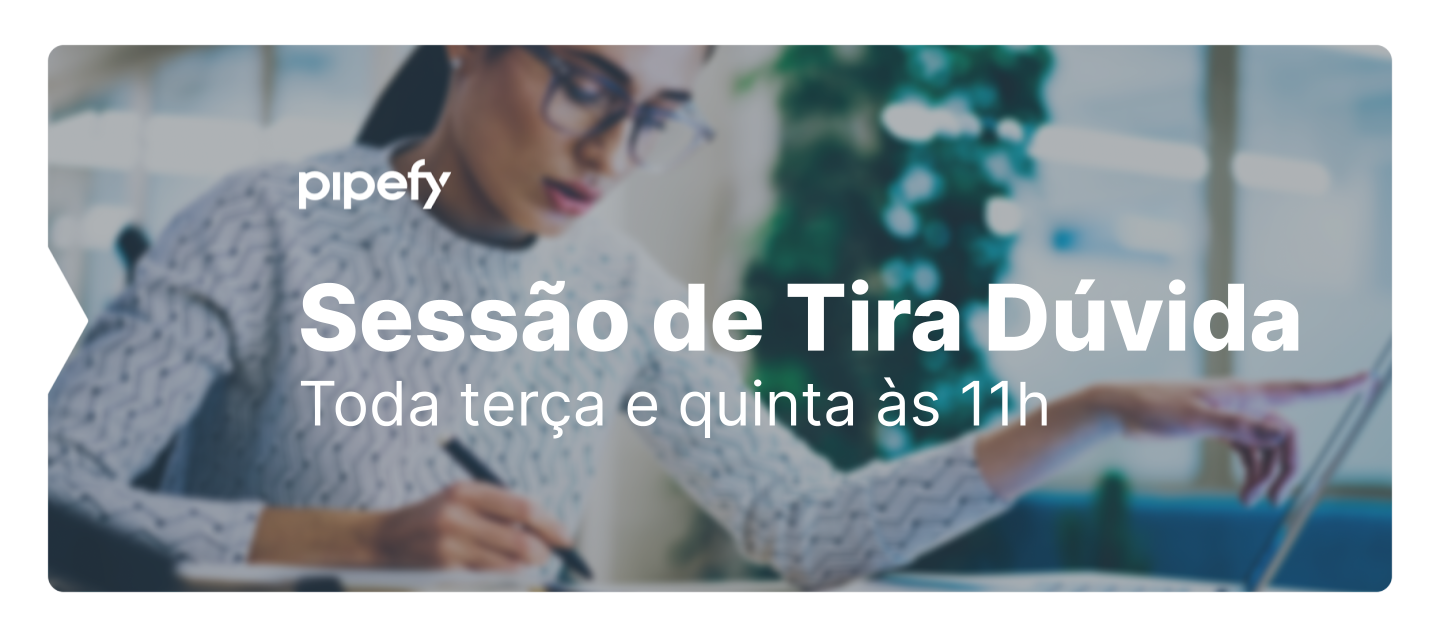 Se você perdeu a Sessão Tira Dúvidas dessa terça-feira, não tem problema. A gravação já está disponível para você conferir. 
---
Sign Up Now!
Already have an account? Login
Enter your username or e-mail address. We'll send you an e-mail with instructions to reset your password.