Social Media Content Creation & Post Automation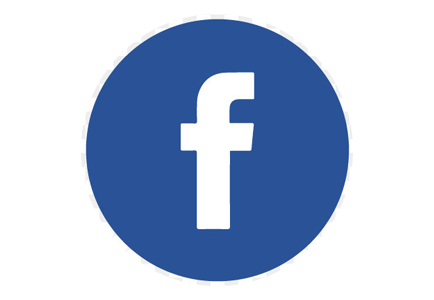 Who all is using Pipefy for Social Media Content Creation (Specifically Facebook & or Instagram in our case)? I saw the content creation template but it is a bit bare bones. I wondered if anyone would mind sharing their Pipe and how they use it for this? We are starting to have to post more and more for various Facebook pages so it would be nice to better integrate content creation & posting into our Pipefy. 
I did investigate some potential automations via Zapier etc. that might make it possible to automatically post onto Facebook. It seems like it may become a bit of a pain for us because I would have to setup a different automation in Zapier for each Facebook page but the actions with Pipefy are pretty limited (Card Creation, Cards Moved, etc). Any thoughts appreciated!