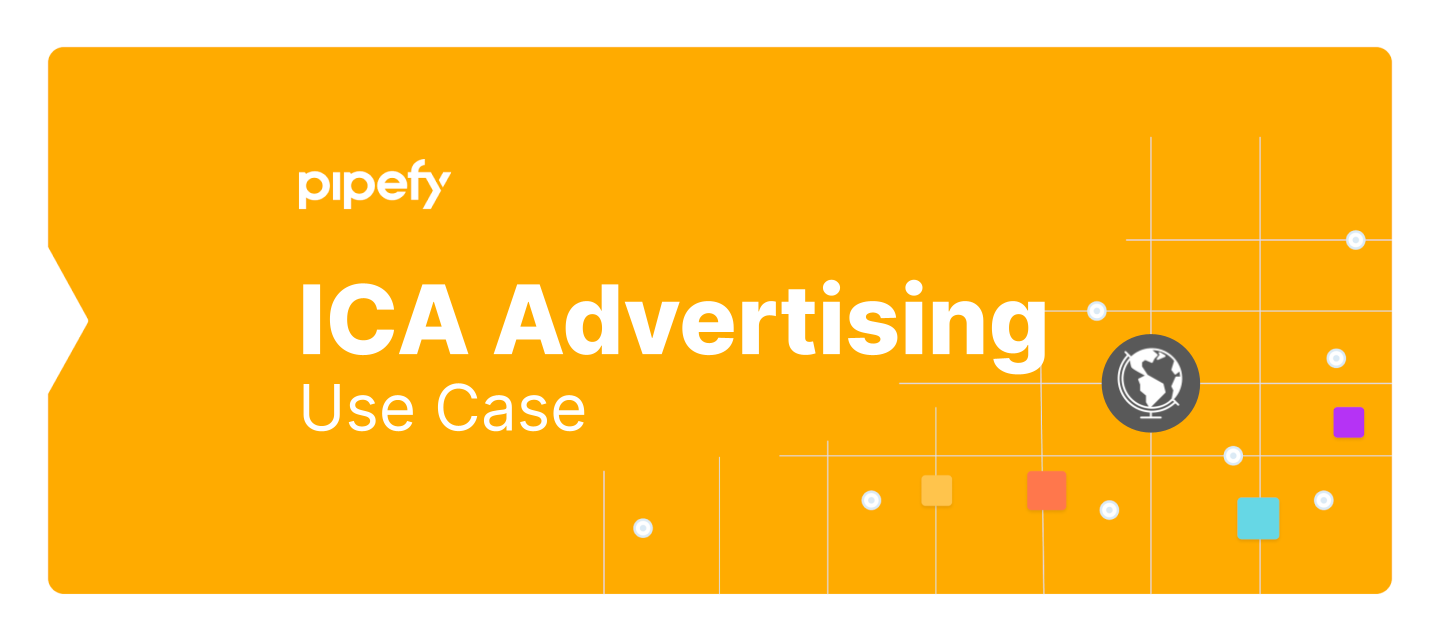 Request Tracker Saves Marketing Agency Valuable Time
Why you should be using this feature in your public forms to cut down on staff-client and or staff to staff communication. 
*Ring Ring*

"Yes, hello?"

"Hi, this is John in Albuquerque, I asked for a new flyer for our Sunday Brunch last week, where are you at with it?"

"Well, actually, we are waiting on your approval."
These awkward conversations are now a thing of the past thanks to the Request Tracker feature within Pipefy. It's a free add-on that has saved our Advertising Agency both time, and of course, money. The premise is quite simple, empower doers within your organization and outside to check the status of a project without a phone call or extra e-mail. Once a Pipe Admin turns on this feature "Click on share, enable the form to public and click on customize," and your users can start tracking.
After each Public Form submission, submitting user's will receive an e-mail with info on how to check the request status. There are a number of Pipe Types or organization use cases that I can think of for this awesome feature:
Advertising Agencies
Digital Marketing Startups (Imagine clients checking up on SEO change orders!)
HR Requests
Customer Service Tickets
Finance Automations
Sales Channels
Fill in the blank.
 
One word of advice is to make sure the names of the phases on your pipe are pretty clear to the user. For example, our phases in general are New Request -> In Progress -> Internal Approval -> Client Approval -> Fulfillment -> Done. I've made sure to tell each client that "New Request" means Unassigned (eek, that means we haven't started yet!) and of course Client Approval means they probably missed an e-mail.
Click here to learn more about implementing this feature in your Pipe today.