Hello,
I really need to download a lot of cards attachments to create an offline backup.
I have tried creating a report of the cards and using it with wget to download the files. But after downloading a couple of files (something between 4-7) i get an 401 error.
So i tried using GraphQL API to get the attachments links but i get the same error after downloading some files.
Is there a way to mass download the cards attachments? Or download everything that i have in a Pipe?

Thanks!!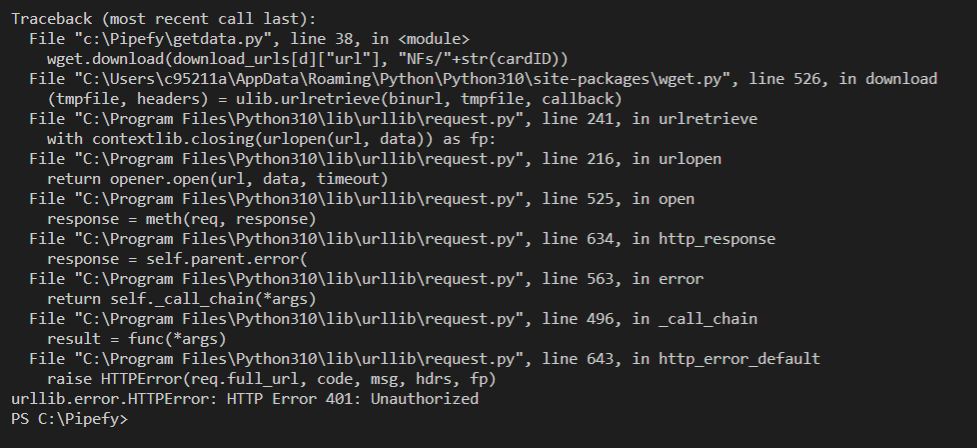 Best answer by Karine Cristina 10 August 2022, 15:22
View original