Hello,

I was wandering to know how to create a filed value from the form to the different phases?

For example within the form this what I have: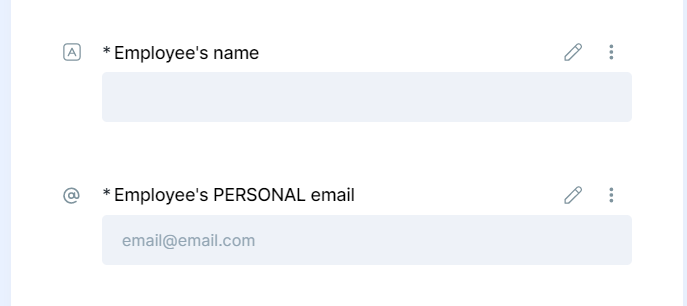 What I want do is to call the input value of "Employee's name" from the form without re-entering it  manually again.

is it possible?
Best answer by Ezequiel Souza 15 September 2021, 18:29
View original