Today I can't use Pipefy e-mails in my company because of the branding on the footer of each email. 
Also, the embeded forms are becoming an increasing problem, because Pipefy keeps on adding more and more of their branding and CTAs.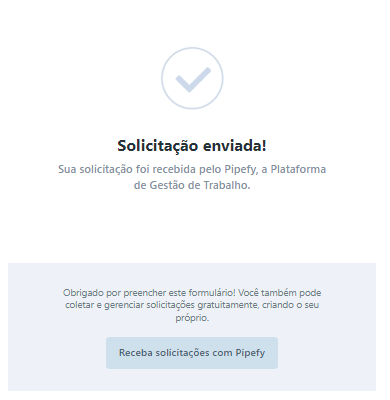 It's understandable if you want to use your branding on FREE accounts, but seriously, my company pays the enterprise plan and we can't opt out of these annoying things. 
Me, personaly, I stopped recommending Pipefy to other companies. 
It's becoming a very expensive tool, since we can't use all it's resources.