How is Beyoung transforming its culture and delivering more agility to customers?
The February meetup is full of stories that certainly will change the way you view workflows and how to make them more collaborative.
On February 25th, at 12 pm (EST), we will have the privilege of learning from Beyoung's case. The Brazilian brand has the mission of simplifying people's relationship with beauty, delivering intelligent products to the consumer for skincare routine.

And the special guest who will tell more about how Beyoung is transforming processes and thereby impacting the quality of life of its customers and employees is Larissa Cunha, the Product Owner of processes and agility at Beyoung.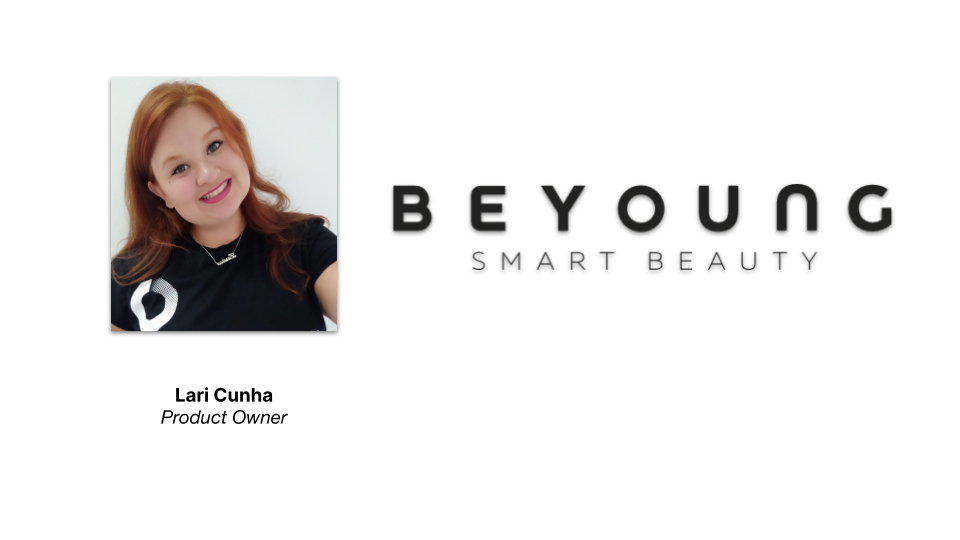 ____________

I'm looking forward to see you there!