Hi, members of our community 
I'd like to share the new improvements we've made for you to have an even better email experience.
1.  Header with Icons only
Now in shared inbox the selected email threads have less visual pollution in its upper tools bar, since we are displaying icons only.

2. Read / Unread emails filter on KanBan and List views
Now in the Pipes' Kanban and List views filters there is a new filter available to allow doers to filter cards with read or unread messages on those views, and thus optimize their use flows.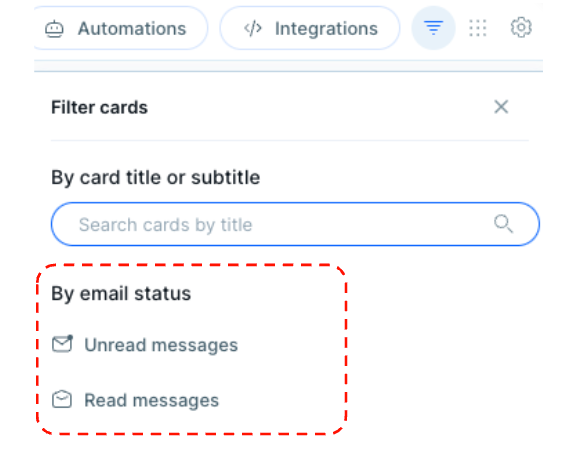 3.  Manual Refresh of Shared Email Inbox
Now doers can manually refresh the shared email inbox and force the update of email threads and emails.
4.  Threads Pagination
Now doers don't need to rely on infinite scrolling anymore to find past email threads. We implemented a simple email threads pagination component that allows users to navigate to older emails threads pages and look upon older emails.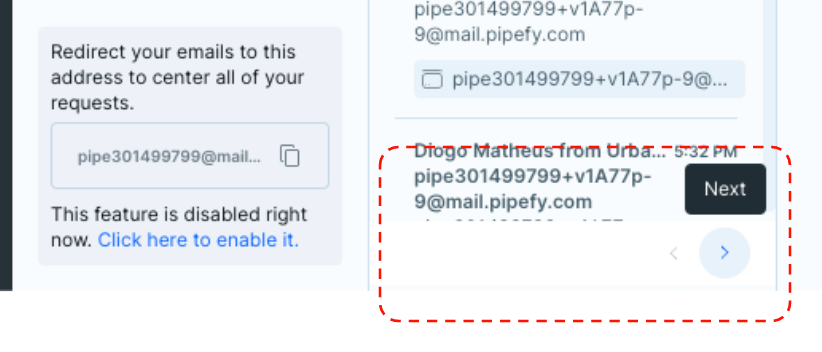 5.  Alert when replacing fields with email templates
Now when doers are composing an email in the open card or in the shared email inbox and choose to "Apply a Template" upon the composed email, which potentially replaces all the emails' fields causing doers to lose the informations in they were composing we are triggering an alert to inform doers they are about to do this action and lose the content in the compose email flow.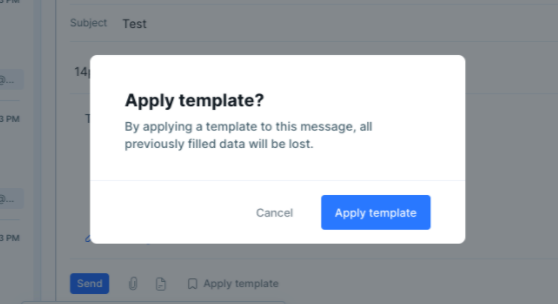 6.  Reduced Outlook permissions
Now when doers are setting the Outlook integration the Shared Inbox will only ask for resource permissions necessary to send emails on behalf of the customer. This action follows the best practices of Data Privacy.
Hope you like it! Feedback is always welcome!