Hey, have you ever felt like you're losing control of your demands?

If requests come from different sources, aren't standardized, and provide incomplete information, you've probably wondered: how can we make this process smarter?

Let me introduce you to Pipefy Forms!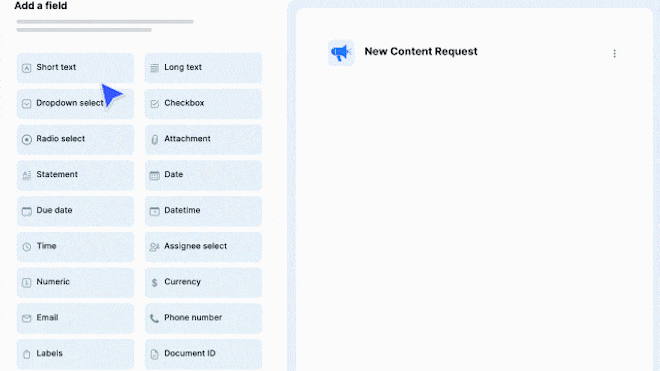 With Pipefy Forms, you'll be able to:
1 - Build functional, attractive, smart forms and increase productivity -- no coding required
2 - Supercharge your forms with uncomplicated workflows
3 - Engage with stakeholders throughout the entire process
4 - The best part? It's for free.
Pre-register now and be the first to take control of your work with Pipefy Forms.