I'm using a Pipe Connection Field for the first time in one of my Start Forms and I've noticed something odd.
In the public form, the cards listed in the dropdown have the date and phase listed in Portuguese rather than English.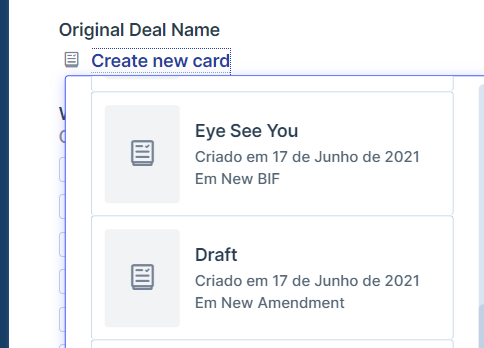 As far as I know, all my settings are set to English, but maybe I missed one somewhere?
For clarification, this is how I've configured the field: