It was so amazing to see all the special and inspirational women we have among us. People who inspire us to be better every day! 
It's a long way to equality. However, we are grateful to have such incredible women fighting and working with us! 
The three most voted stories are… 
@Eduardo Kano  and Waleska Confortini
@Sarah Lane and Leanne Brown 
@amanda_malaquias and @Williany  
and more: @bruna.griebeler is a reference for a lot of girls in the community. We are more than proud to celebrate the wonderful woman you are!  Of course, you will receive the swag too. 
Who posted the story and the inspirational women will win a stylish headphone!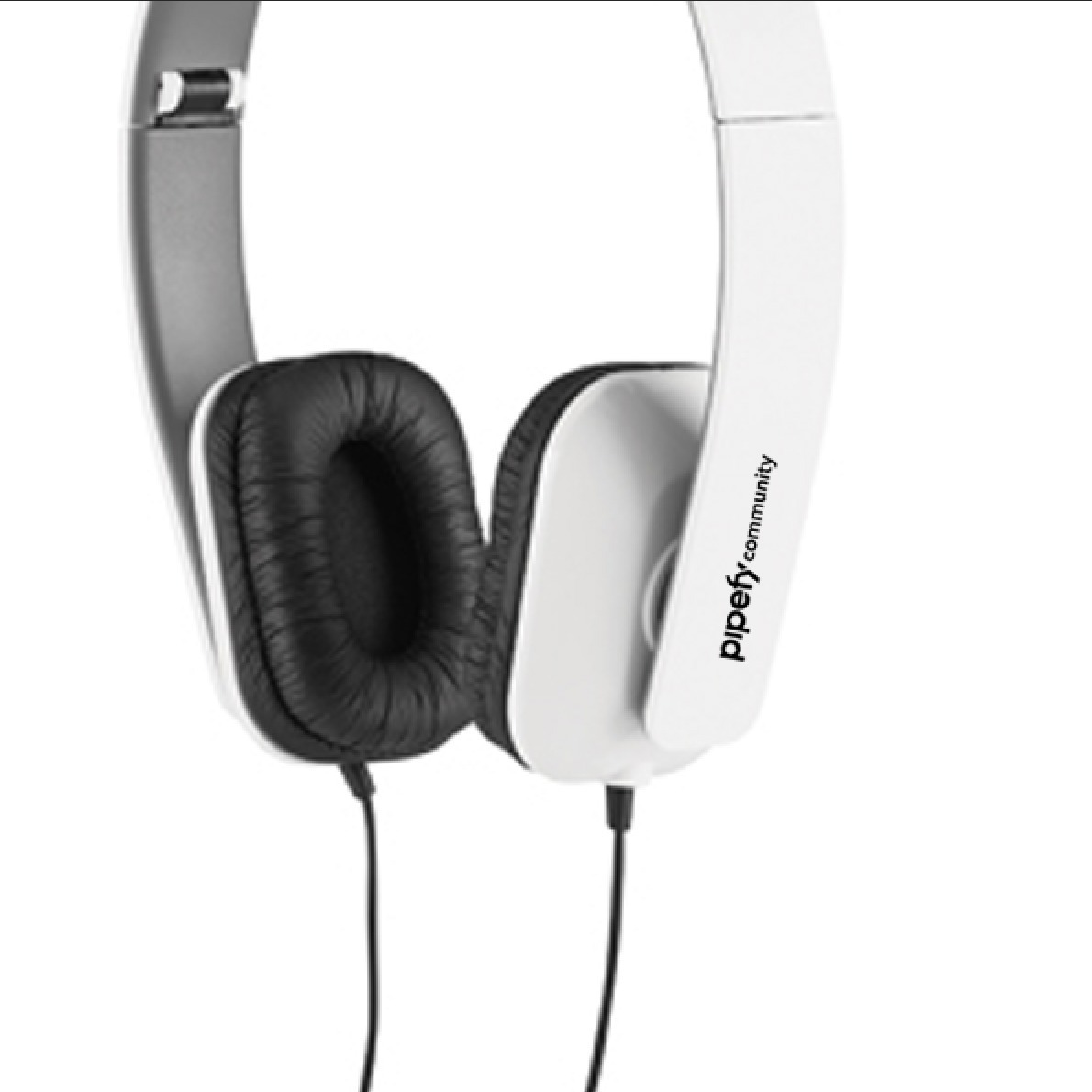 Let's build an equal and inclusive community together! 
Thank you for sharing the stories with the community!