We have great news! 
Our workflow automation platform just got better!
The beta trial has now concluded and the new Pipefy 2.0 UI is permanent. This new version helps 'doers' around the globe drive digital transformation by optimizing efficiency, improving the stakeholder experience, and empowering Pipefy clients to make data-driven business decisions.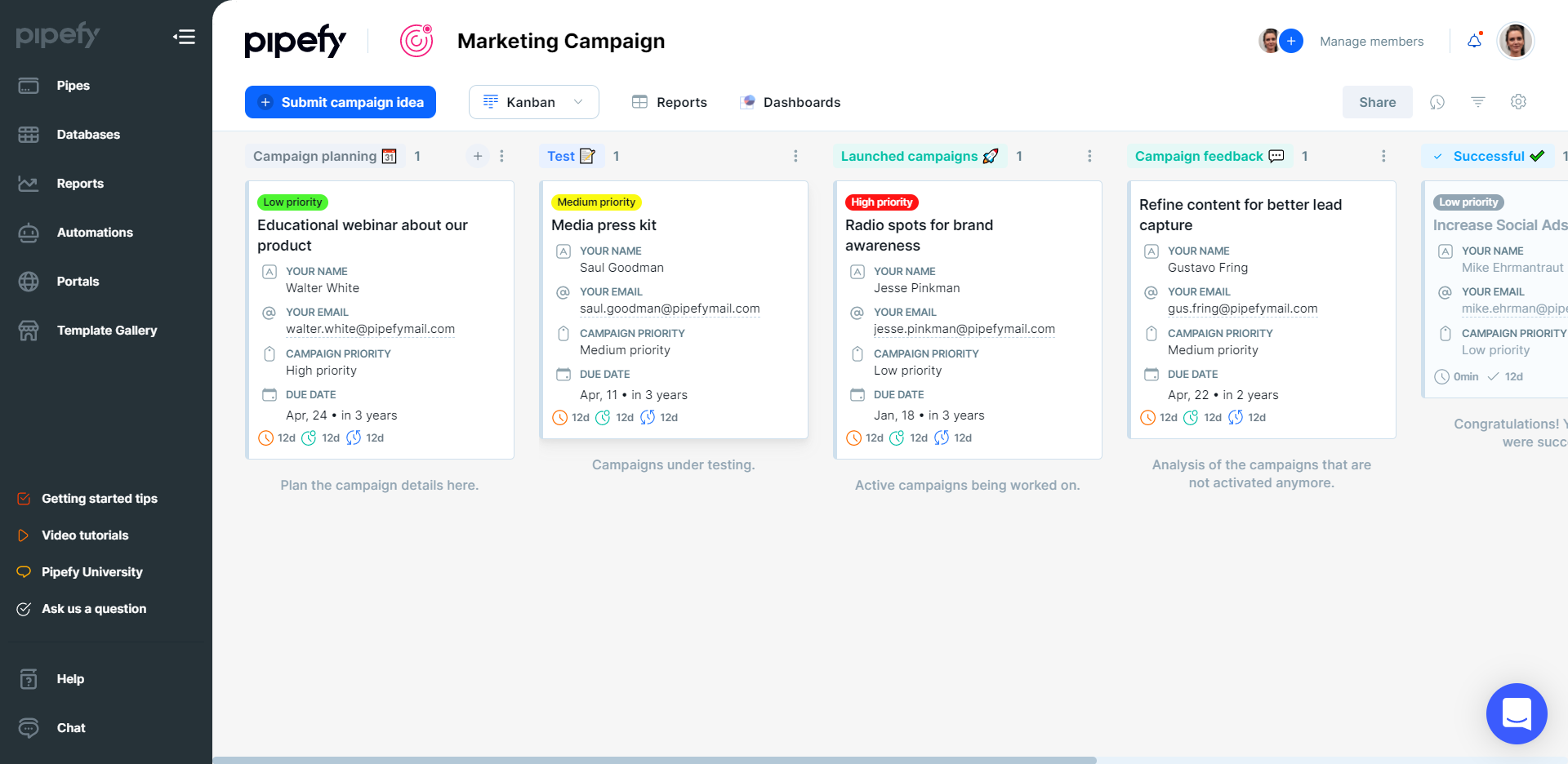 Streamlined, automated, and centralized operations
 - New email templates
Easily Customized, automated, and set-up. Pipefy's new email feature is game-changing!  
- Integrations
Integrate your pipes with other tools in your tech stack to centralize your workflows in a single place.

Engage with employees, vendors, and customers on or off the platform
Enable requesters to track their cards' status even if they don't have a Pipefy account.
Track and monitor your operations anywhere, anytime

Expanded measurement capabilities and visibility
Choose the data you want to pull and how you'd like to chart it, for a custom overview of your operations 
Improved interface to make you and your processes even more efficient.

Brand new, improved interface for exceptional user experience